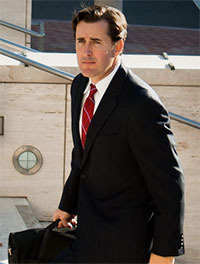 Mathew Higbee

Executive Director of Foundation
Mathew Higbee is one of the nation's leading authorities on criminal record clearing. He has provided guidance to numerous lawmakers seeking to reform and modernize state laws that govern the retention and distribution of criminal records. He has also testified in front of multiple legislative bodies about the benefits of expungement and criminal record sealing laws. He is licensed to practice law in seven states and has won more than 5,000 criminal record clearing cases, including multiple published appeals. Mr. Higbee also works closely with industry leaders in the background check and tenant screening industries to find solutions to unlawful or inefficient discrimination of former offenders. He is a graduate of the University of Utah College of Law.
Mr. Higbee plays a central role in executing and promoting the Foundation's projects. He is the primary author of the content on Pardon411.com, which is a service that provides detailed information about applying for a pardon in all 50 states.
If you would like to contribute in any way please feel free to send us an email using the link below. We are particularly interested in working with CRA's and courts / probation departments. Your support is greatly appreciated.
Paul Hecht
Legal Affairs Director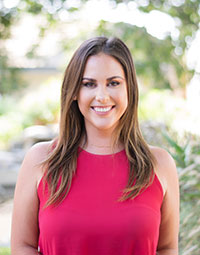 Kelsey Zahner
Community Relations Director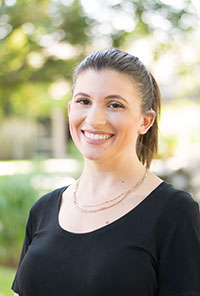 Alice Begg
FINANCE OFFICER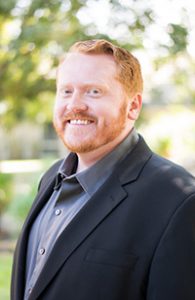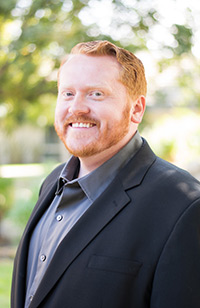 Blake Perez
Legislative Affairs Analyst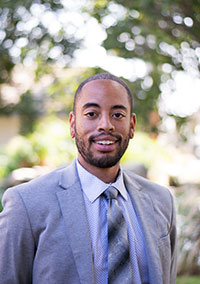 Jesse Brown III
Records Administrator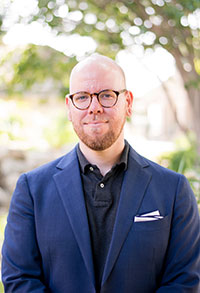 Keith Paull
Records Administrator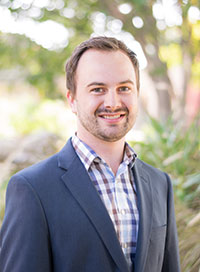 Kelton Johnson
Compliance Officer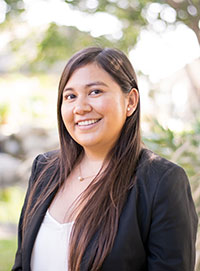 Lydia Rodriguez
Legal Affairs Manager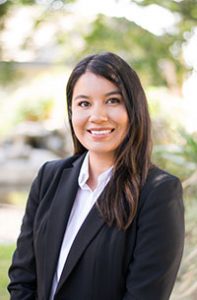 Michelle Urday
Legal Development Officer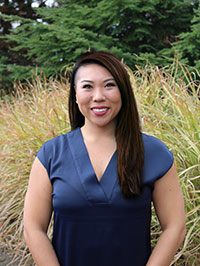 Rachel Li
Program Development Associate